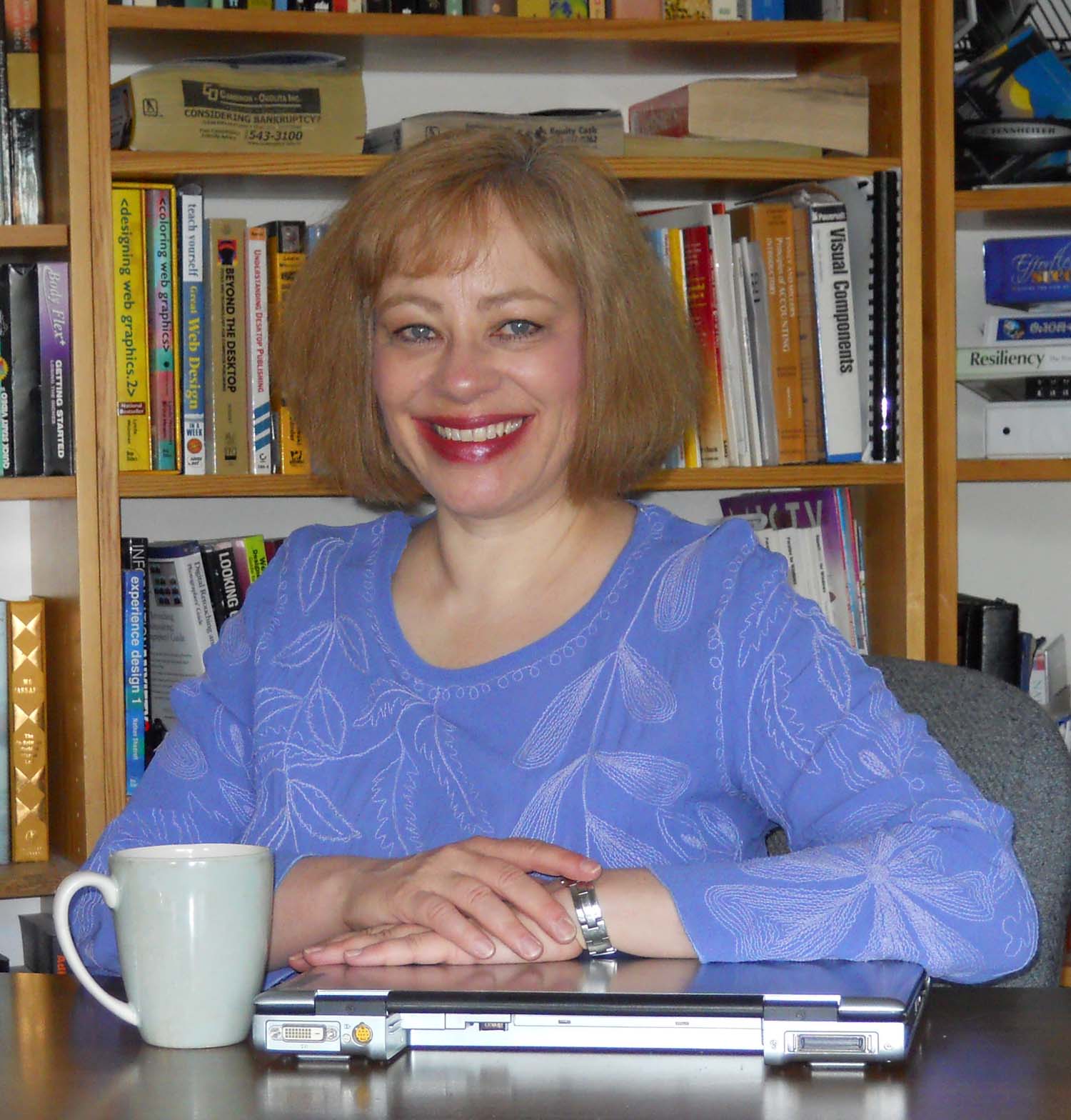 Yvette Tech Services, Inc. is Yvette Campagne. She brings eight years of technical writing experience preceded by twenty years of Information Technology experience including eight years as the IT department manager for Baker Oil Tools Canada. Although she is committed to life-long learning, her formal education includes a Bachelor of Arts in English and a diploma in Computer Technology. Her contracting clients have included Petro Canada, TransCanada Pipelines, Theatre Calgary, Nestlé Canada, Inc., YYC Hiking Group, Baker Oil Tools Canada, Baker Oil Tools Australia, Hydro-Fax Resource Ltd., and Canadian Hydrodynamics Ltd.
She loves to research, has an in-depth knowledge of databases – the essence of a search engine, and fully understands the technical aspects of writing for the web. The rapidly changing and ever-evolving nature of SEO and the web appeals to her curious and competitive nature.
Now that we've told you a little about Yvette Tech, we'd like to learn a little more about you! Please contact Yvette Tech to discuss how we can help you to achieve your website goals.